Our Customers
Strong customer relationships are at the heart of what we do. We work with our customers to make sure that their project is delivered on time and on budget. We value long term relationships and the trust that we build up with our exceptional client base.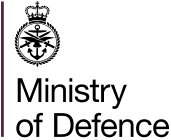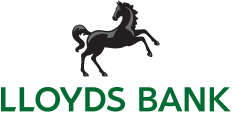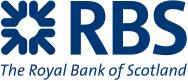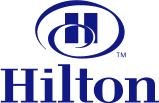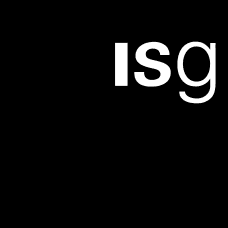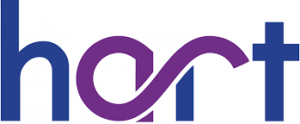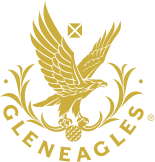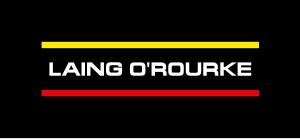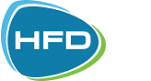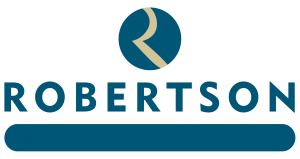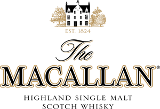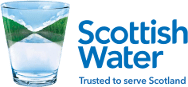 Our Suppliers
We deal directly with all major manufacturers ensuring fast delivery and exceptional service when it matters most. The relationships we have with our supply chain have been built up over many years of doing business together.
We are trusted to remain on spec and our financial strength ensures that bills are paid on time and in full. In return we get an exceptional service from our supply chain and the very best prices to pass on to our customers.