Welcome to the Veitchi Group
Five businesses each a leading specialist in its field.
Together, an unbeatable package of services and solutions.
Pride in our Heritage
As one of Scotland's oldest registered companies, Veitchi have a rich and varied history.
You can explore that history using the timeline below, just simply press play.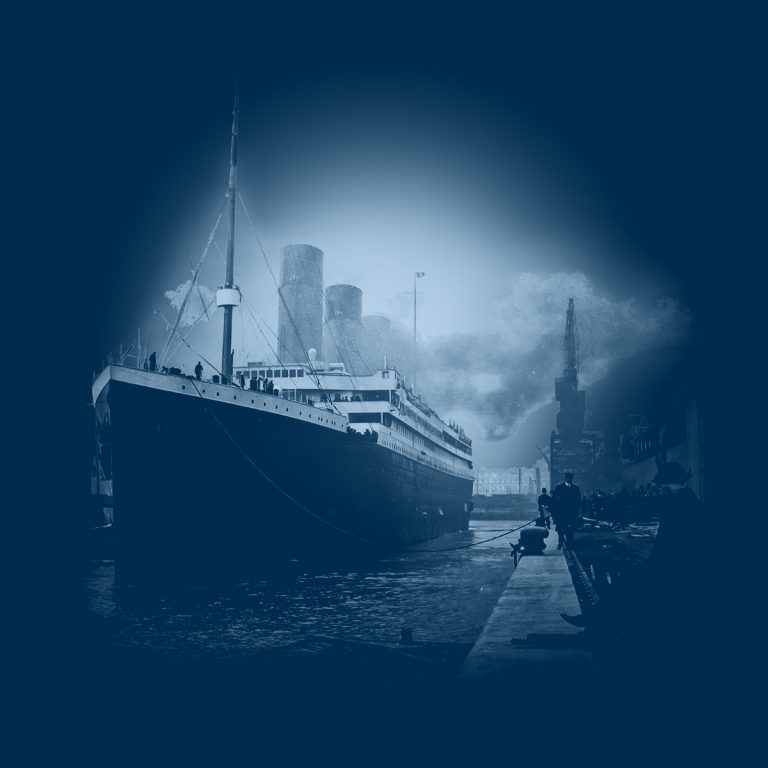 1912
Veitchi 'floors' the Titanic
Veitchi Flooring is installed in Titanic's 3rd Class corridors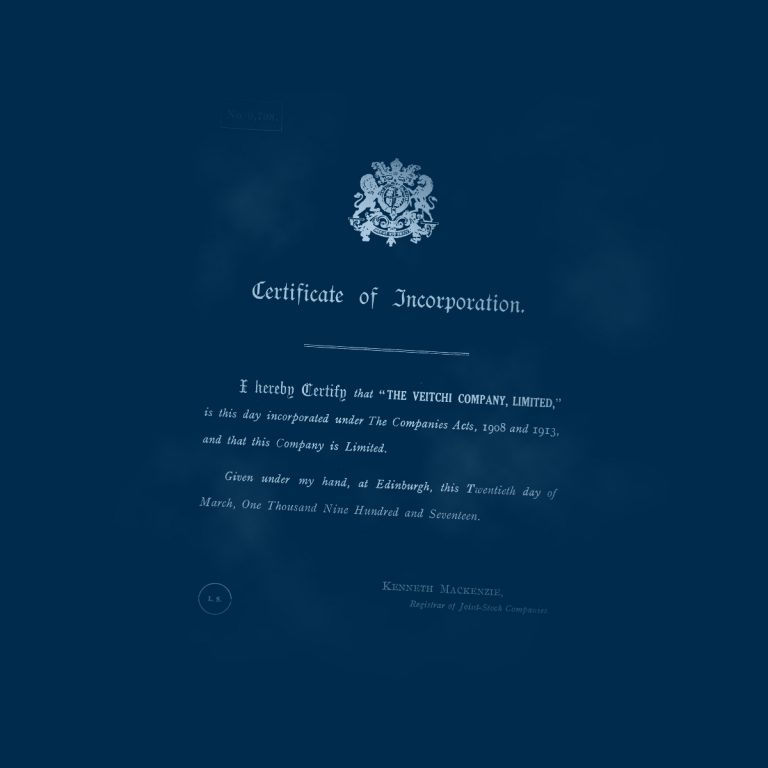 1917
The Veitchi Company Ltd is Incorporated
Making us one of Scotland's oldest registered companies.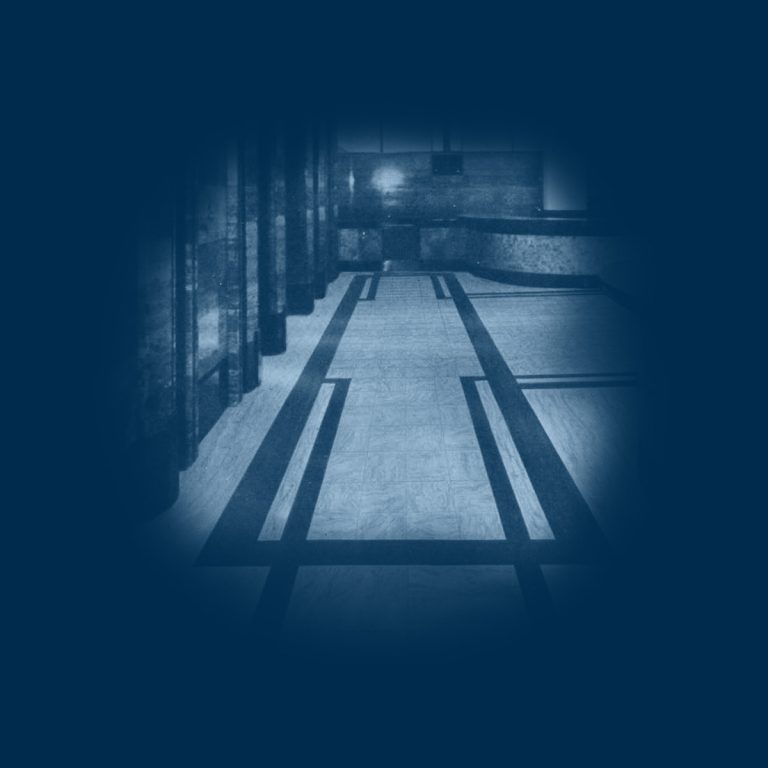 1956
From Ships to Floors
Jimmy Lawrie joins as MD and the business moves from shipping to contract flooring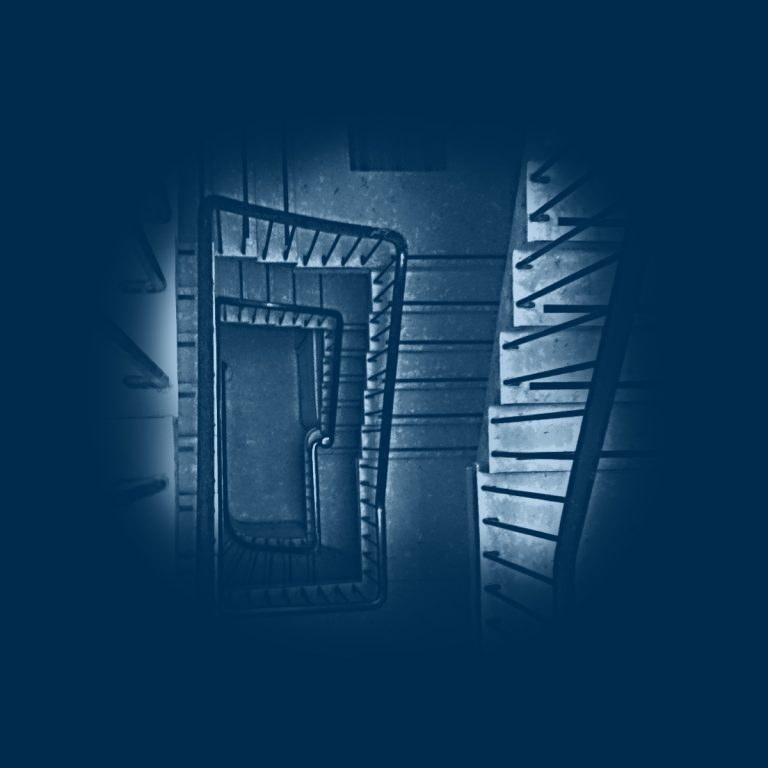 1967
Veitchiflor
Veitchiflor licence is granted. Veitchi's own resin based flooring system is born.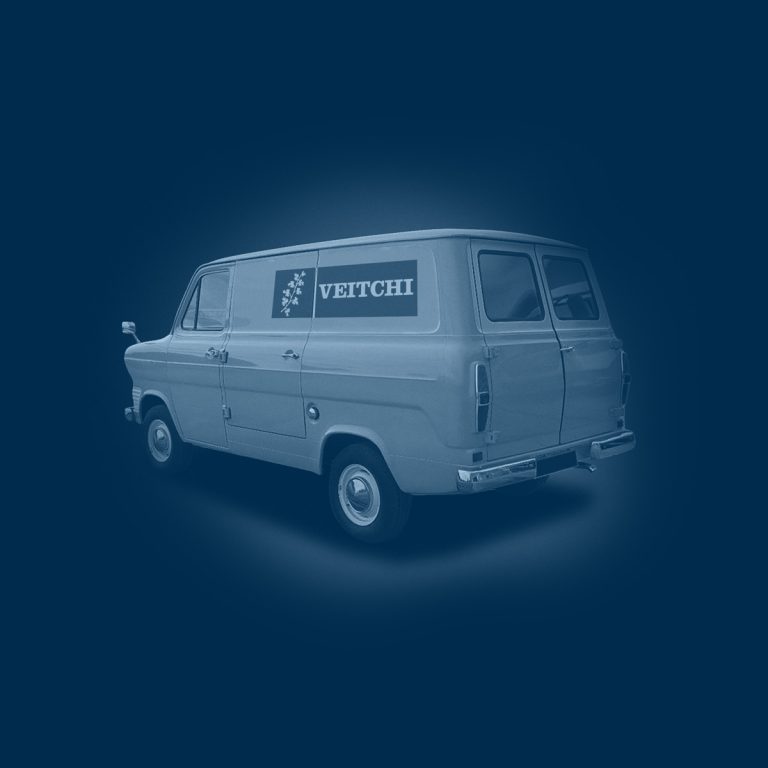 1970
Veitchi moves south of the border
Veitchi England is incorporated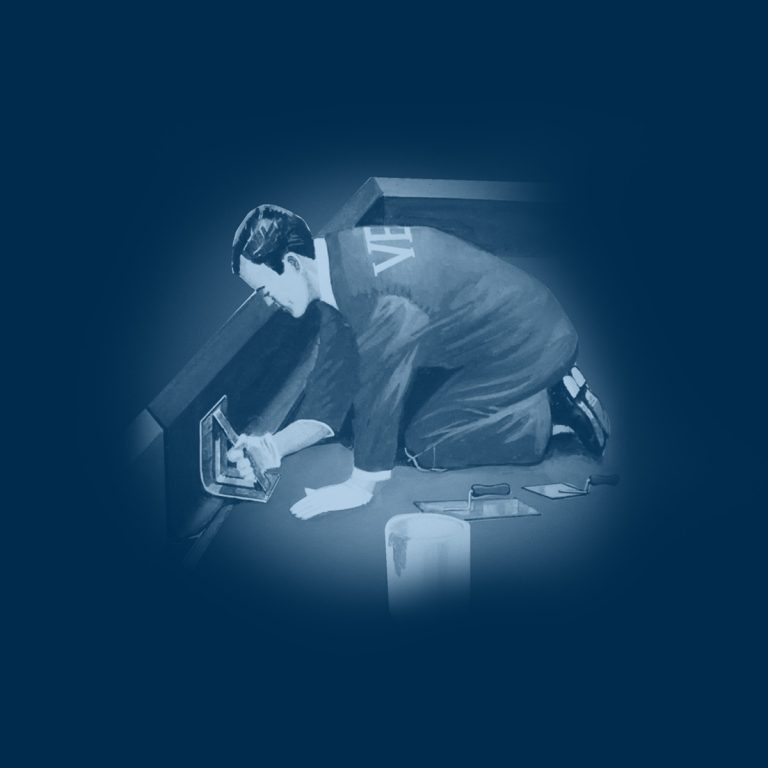 1973
Veitchi Interiors is born
with the purchase of Numire Contracts Limited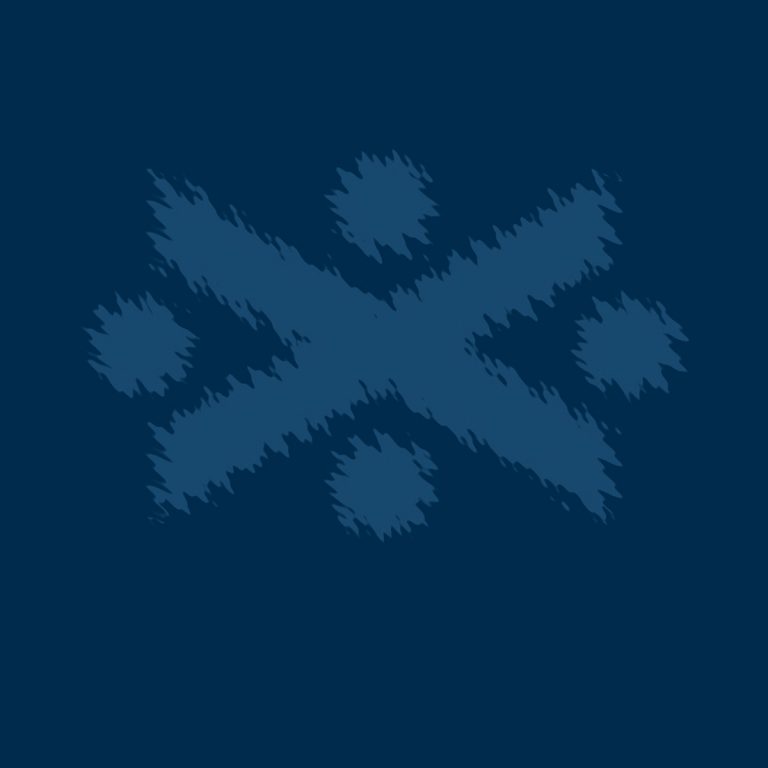 1975
Veitchi buy out the convetible preference stock held by the Bank of Scotland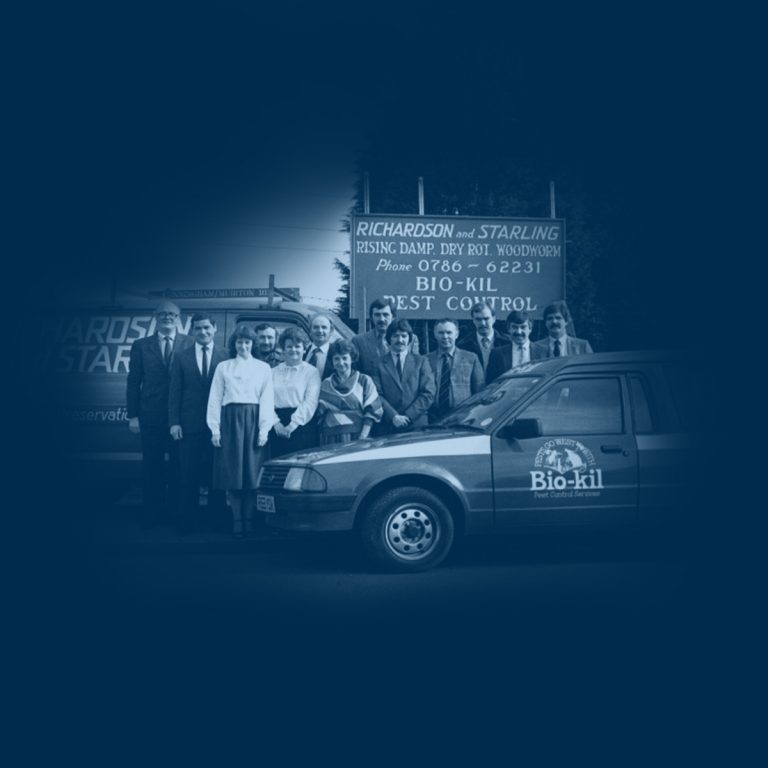 1982
Richardson & Starling (Northern) Ltd
The Group moves into building preservation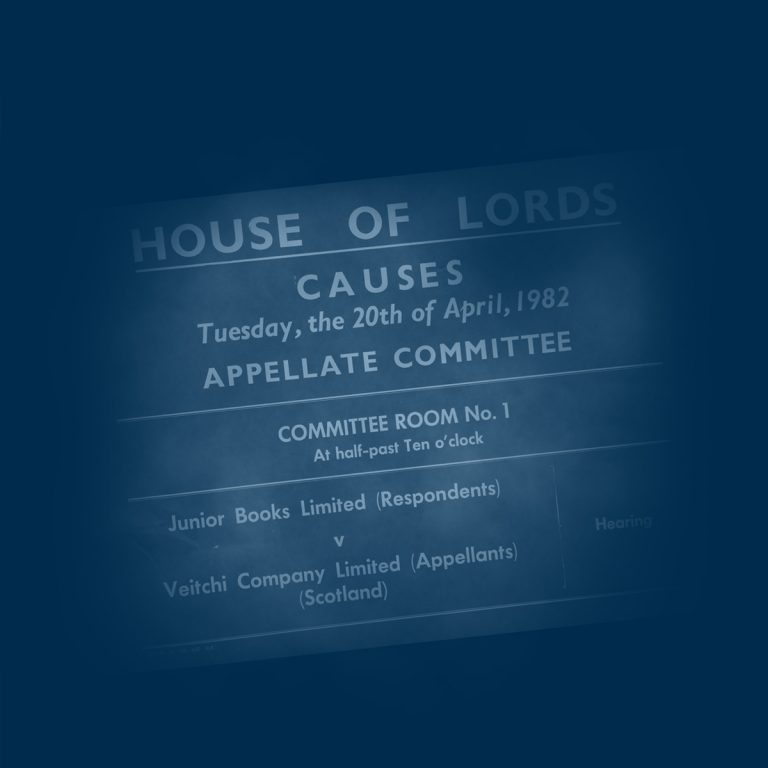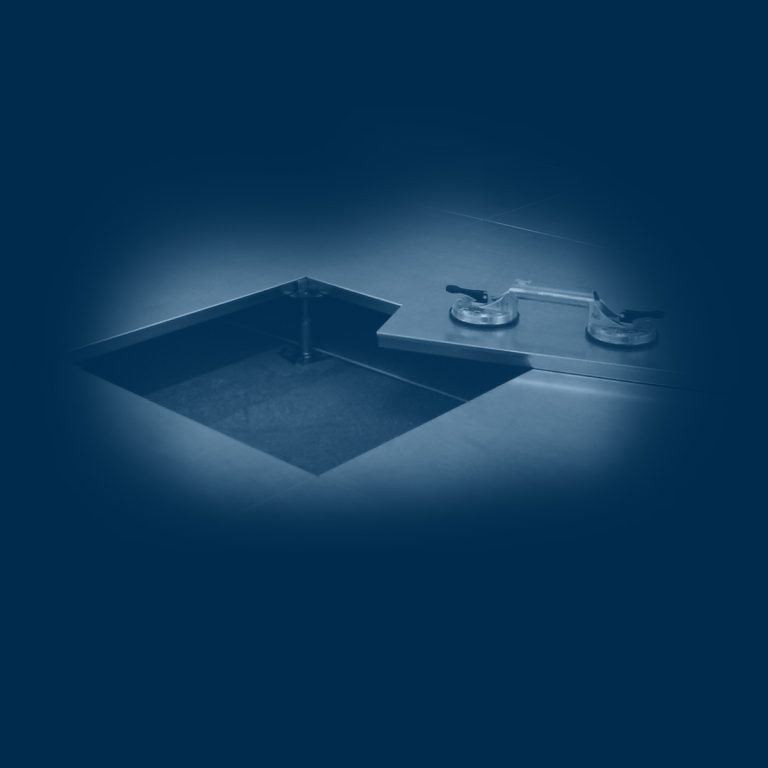 1983
Veitchi buys 48% of Hewetson (Kingspan) the access flooring manufacturer
Marking our move into access flooring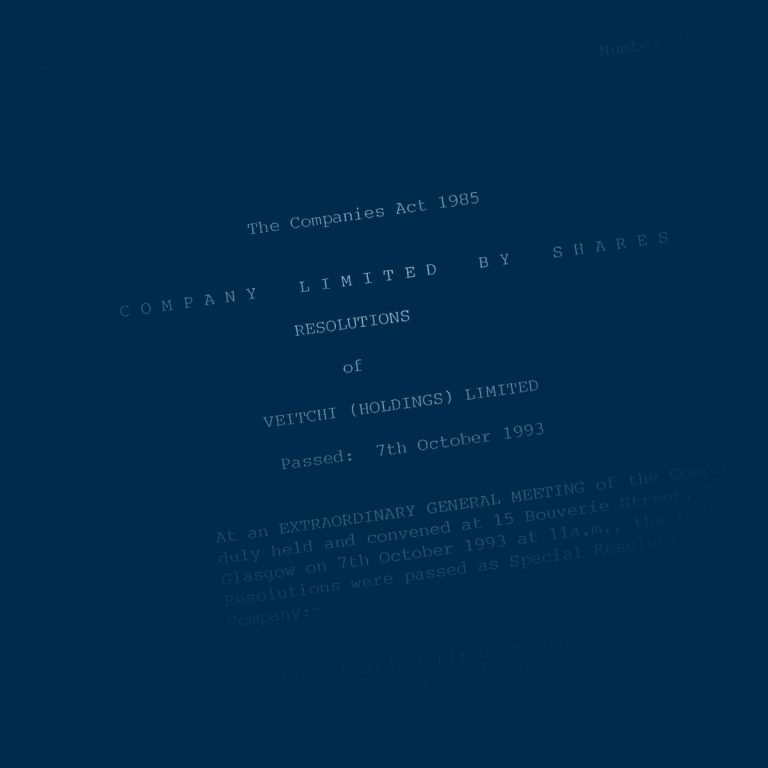 1993
Veitchi Employee Share Ownership Trust is created
Creating share ownership for staff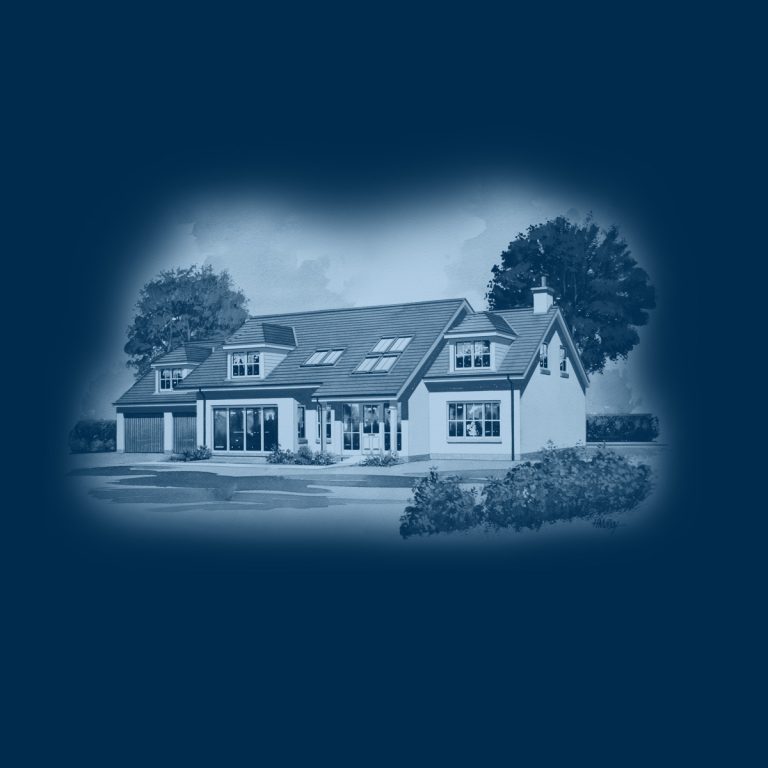 2010
Veitchi Homes added to the group
Building quality homes in the North East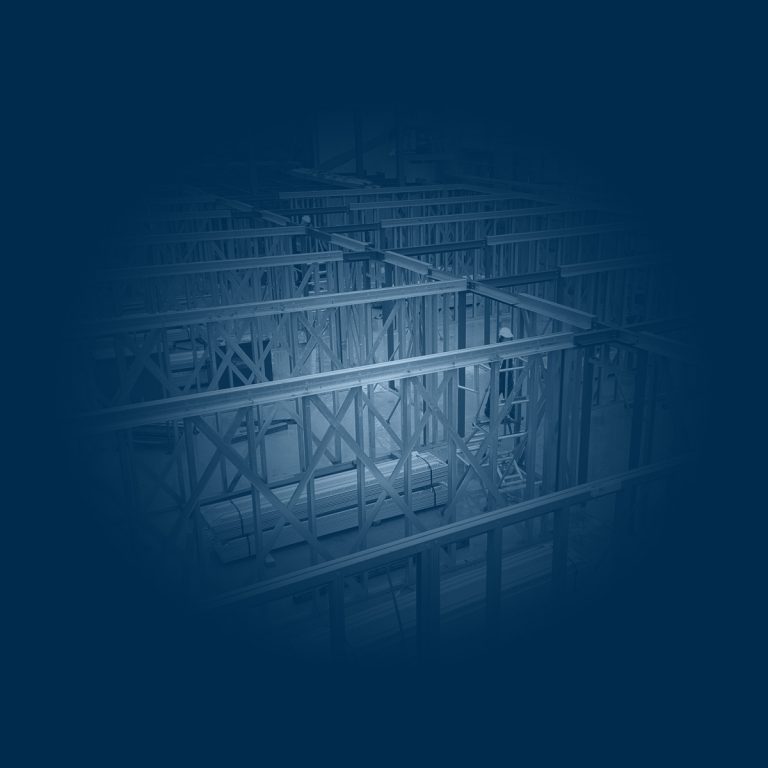 2015
Metframe Licence is secured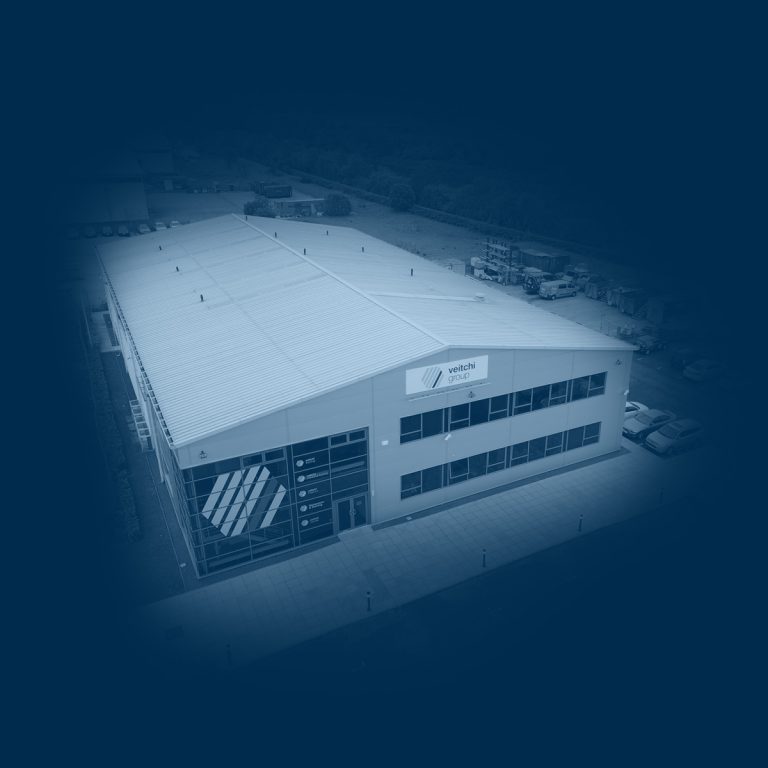 2016
Veitchi returns to the Clydeside
Bringing all companies under one roof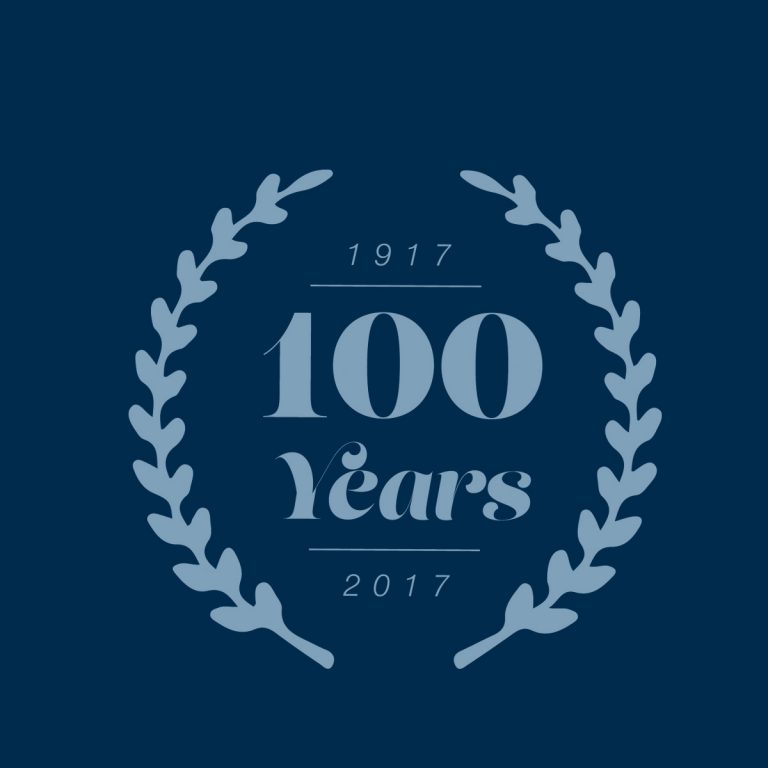 2017
100 year celebration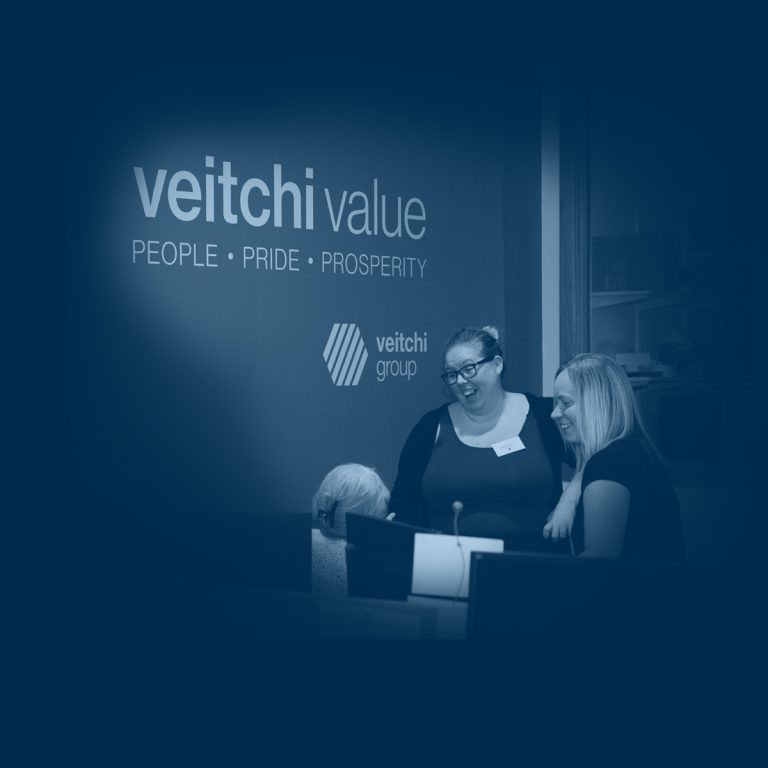 2017
Veitchi Value is born
Veitchi
Value
People • Pride • Prosperity
People
We're a family of 325 skilled, dedicated people with a shared culture of quality and value. Get to know us.
Pride
For over a century we've pioneered a solutions-led approach to construction services. Read about our history – and what it means for our future.
Prosperity
Largely owned by our own staff and management, we take our commitment to community seriously.
FIND OUT MORE
Veitchi Locations
With Group headquarters in Glasgow, we operate 14 local offices across Scotland. We are able to handle complex projects, anywhere in the UK.