After a long hard winter for all charities Veitchi Group have made donations to our nominated charities for 2020. Heavily restricted by Covid Veitchi Group raised money through internal fundraising events and our Give as you Earn scheme and were delighted to post out cheques totalling £6297 to the charities as noted below: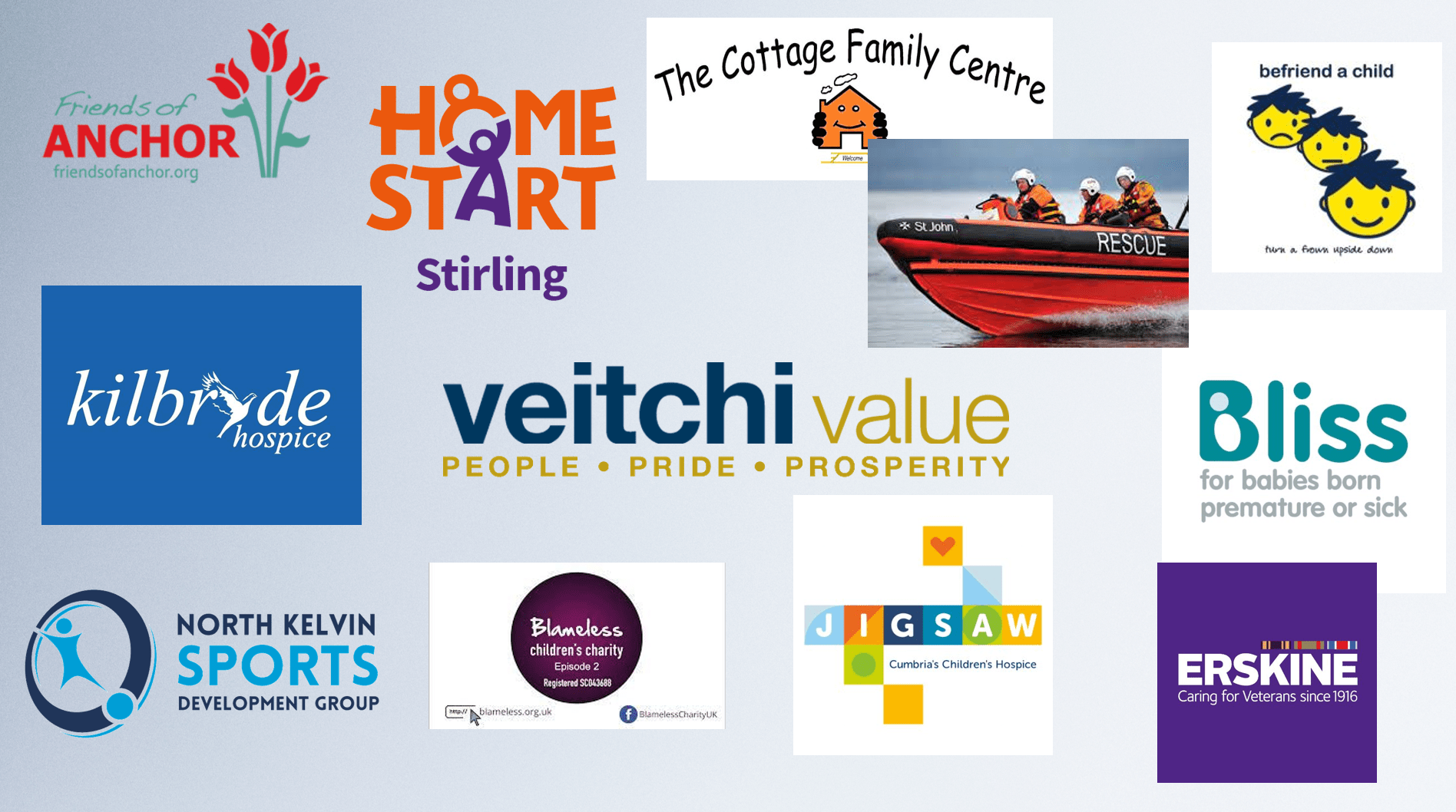 We wish them all well and commend the exceptional support they provide to many who are in need in our communities.
To find out more on Veitchi Value. Click here.